Hi all, and thanks for the join,
I found this forum while researching a McCurdy SS4370 stereo broadcast console that my dad is trying to re-home... A bit of history, this board originally belonged to the CJUS radio station at the University of Saskatchewan. When they shut down (probably while I was still in high school), the board was left in their old control room, which was used as a second studio for the Division of Audio-Visual Services at the U of S. My first summer as an undergrad, 1988, I worked as a student assistant duplicating cassette tapes in that control room and spent many hours playing with this console. At the time, one channel did not work, but I can't remember which it was. Fast-forward probably 10 years, the control room was renovated, and the McCurdy board was pulled out. My dad, a long-time television engineer and A/V professional, saved it from being scrapped. Unfortunately we've never had the time or the intestinal fortitude to dig into it... So it sat in a warehouse since probably the late 90s.... Now my dad is downsizing.
I hate to be one of those guys who just joins a forum to try to hock things, but... there it is...
Now onto the part you've all been waiting for, the pictures!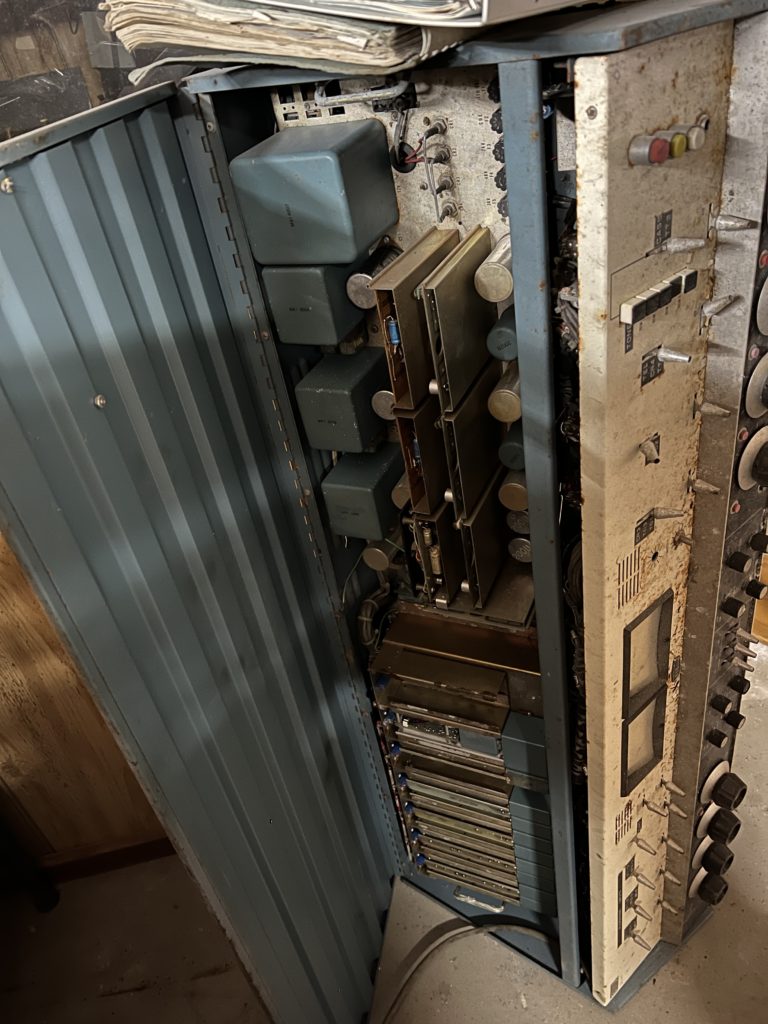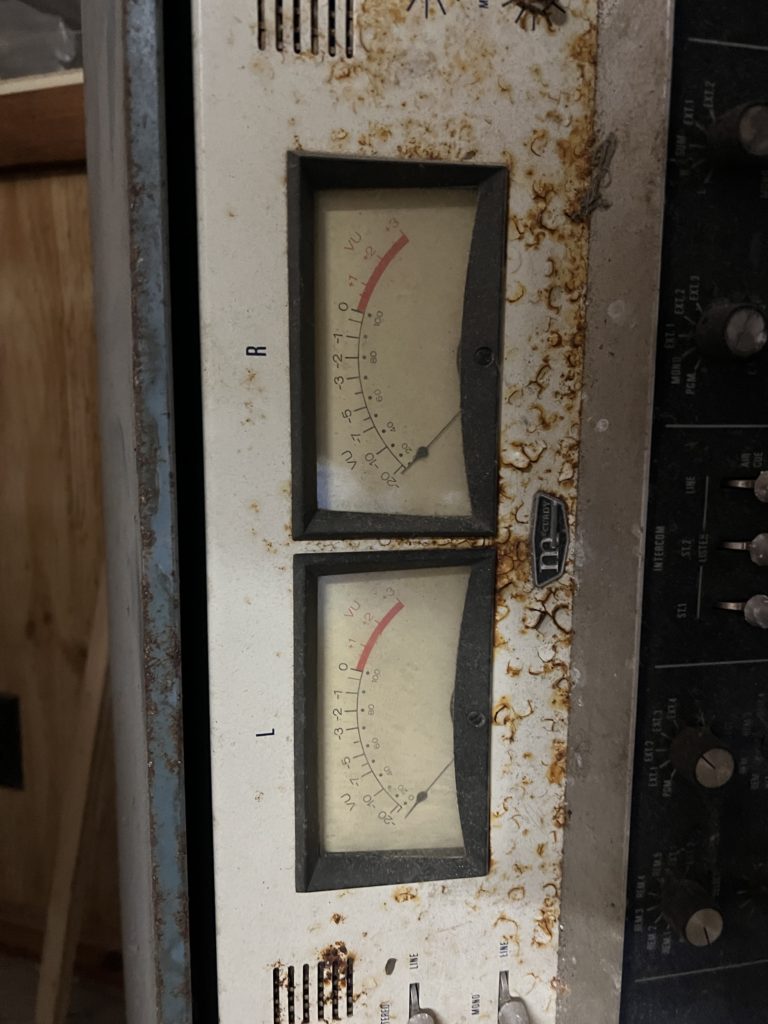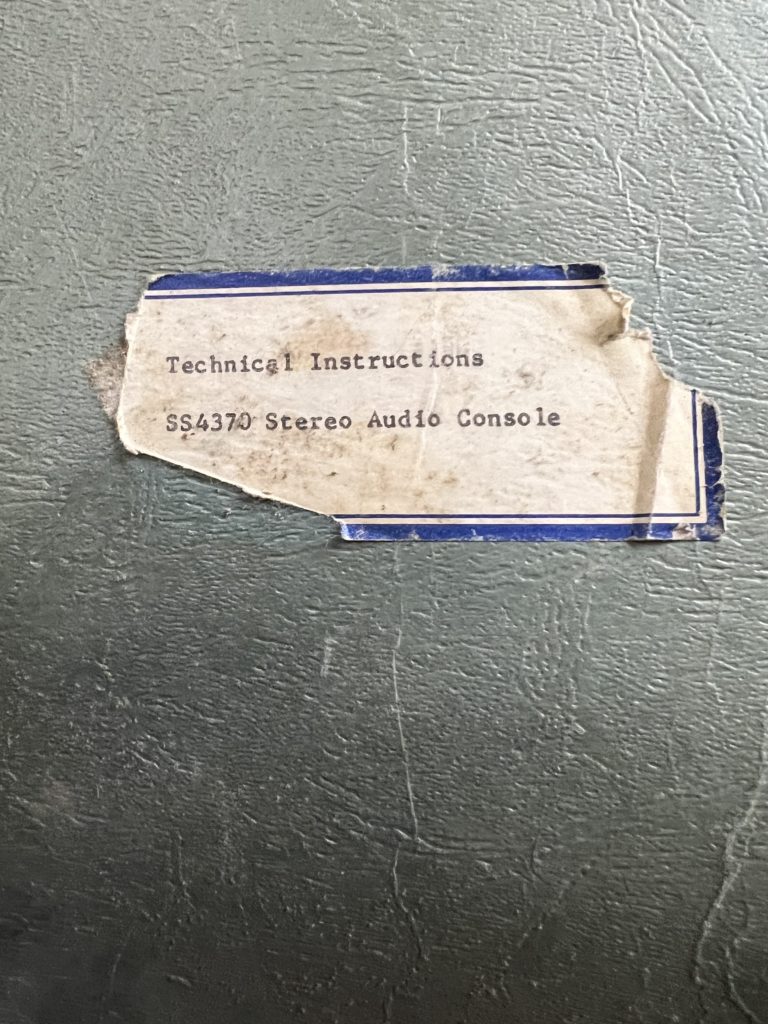 I won't even say "ran when parked", because it didn't... Unit is located slightly northwest of Saskatoon, and I'm sorry, for the price we're letting it go (ie, come take it away, maybe bring a couple Timmies), we won't ship.
Any takers out there in RadioWestLand?